One of the great features of living in Mendenhall is our easy access to recreational activities. Here are just of few of the offerings we have here in the Mendenhall area.

Simpson Legion Lake—A great place for fishing, boating, swimming, picnicking, and just relaxing with your family.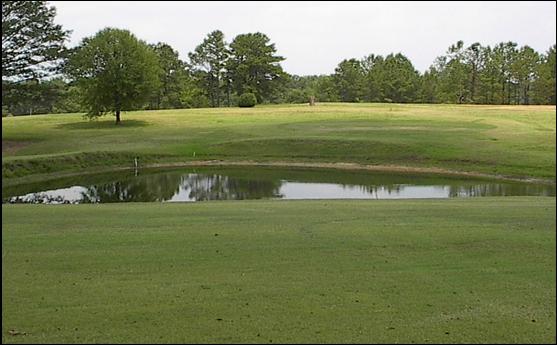 The Simpson County Country Club—You may want to spend some time on the local links. For a tee time, call 601-849-3567.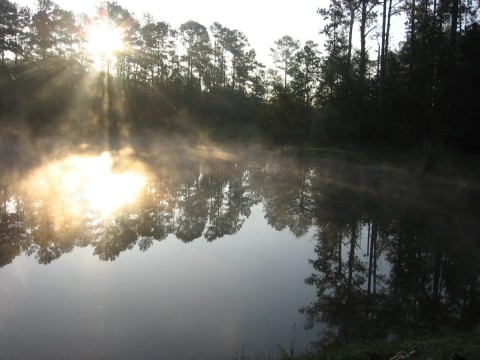 Above: A beautiful morning sunrise comes up over one of many lakes that surround Mendenhall